On October 31, at the China International Information and Communication Exhibition in 2019, China Mobile officially released the 5G commercial plans for their millions of users.
This means that Chinese mobile phone users can formally go to the Mobile network operator and apply for their 5G mobile plans.
As the first 5G commercial user in Beijing, Ms. Wu said in an interview with the PPTN that she can be said to be a "super fan" as an long-time user of China Mobile for many years. Ms. Wu said, "I was very concerned when the 5G appointment event was opened. I am especially honored to be the first 5G commercial user of Beijing Mobile!"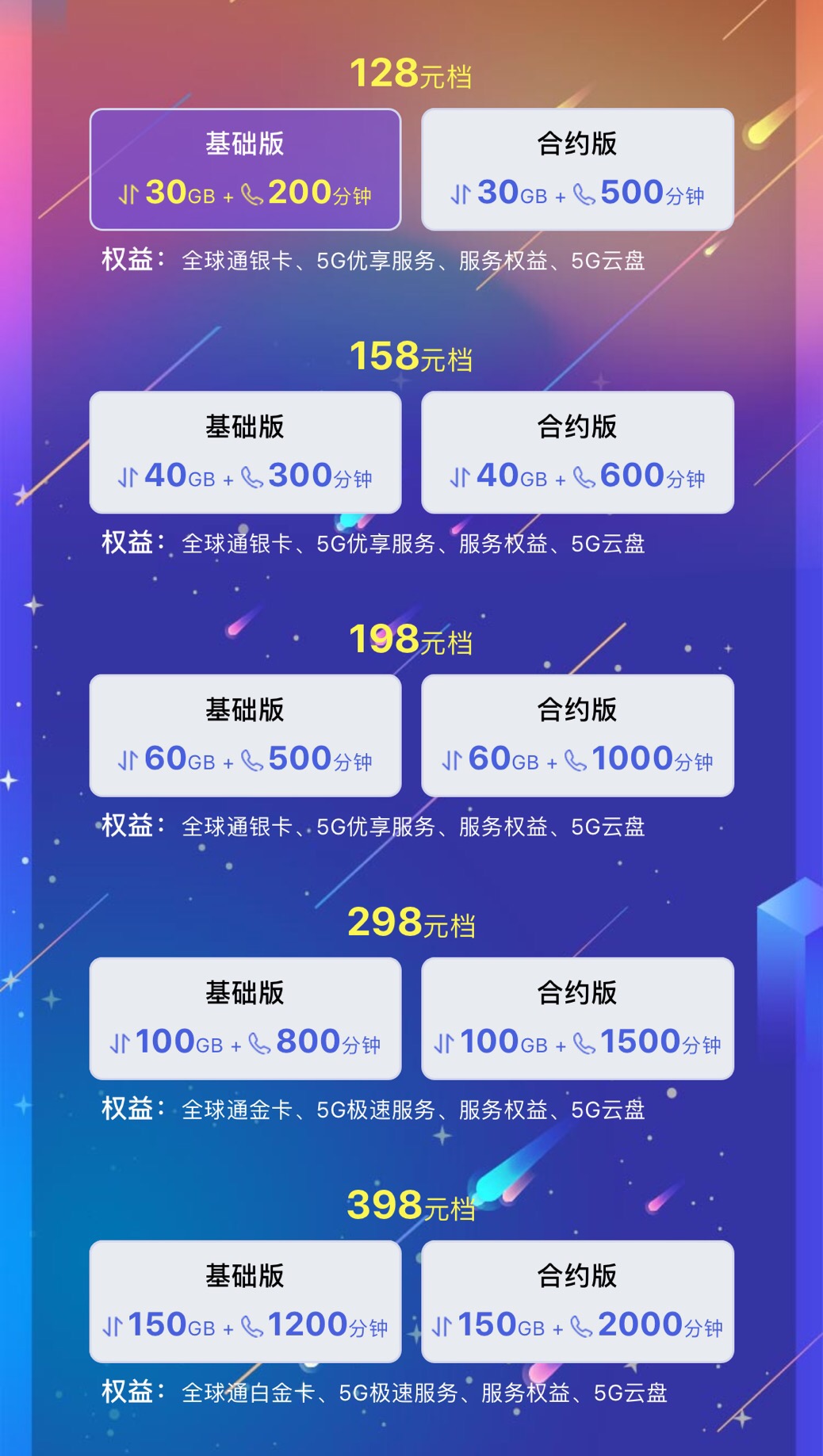 This time, China Mobile launched a multi-speed 5G consumer plans, with 5G internet data plan ranging from 30GB to 300GB. The lowest plan is 128 yuan per month (about $18.17), including 30GB of data and 500 minutes of voice calls.
It is worth mentioning that for 5G users, China Mobile has also launched multiple offers. For example, all 5G package customers can enjoy exclusive services, including 500GB cloud disk, special manual Customer Service Priority Access, and "do not disturb service".
It is reported that China Mobile provides easy access to 5G services. If users have a 5G mobile phone, they can use 5G networks without changing sim cards, changing numbers, and not changing prices.
At present, in Beijing, China Mobile has built and installed more than 5,000 5G Signal Towers, mainly focusing on the core areas of the five rings and suburban counties except Beijing's South Fourth Ring Road. The first 5G full coverage merto in China is completed on Metro Line 16. In the future, China Mobile will further expand its network coverage and accelerate the popularization of 5G terminals to provide customers with a better digital production life.